Good-Time Action Games is the largest supplier of bingo products to licensed charitable operations in Texas.
Texas charities raise millions through bingo and pull tab games.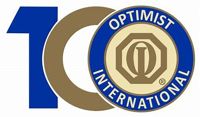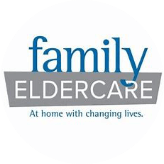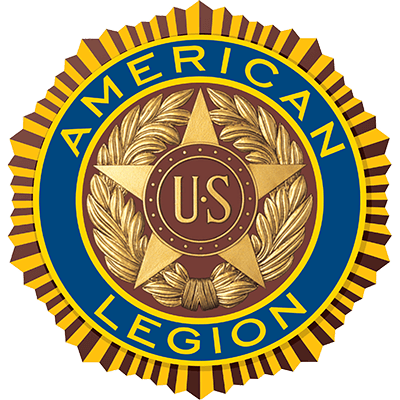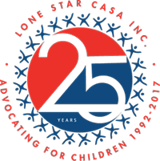 The best variety of pull tabs
Charities that sell Good-Time Action Games' pull-tab games generate far more revenues for their good causes than the competition – and we've got the numbers to prove it. With a custom and exclusive game library of more than 750 games, we are always coming up with new games and play styles that players love. Call us to see if we can create a game exclusively for you and your charity.
Browse Pull Tabs
Bingo night? We got you covered.
We are a full-service supplier of bingo products – everything from paper and daubers to digital flashboards and bingo consoles. We've even got technicians throughout the state ready to serve you and keep your players playing! Your bingo program should be as easy as someone standing up and yelling bingo!
Browse Bingo Products